Evolving the Exodus brand
Exodus is unlocking the world of Web3 to expand your reach into the future
Although our brand is evolving,
our

values remain.

Take a closer look at the symbolism inside

our new logo.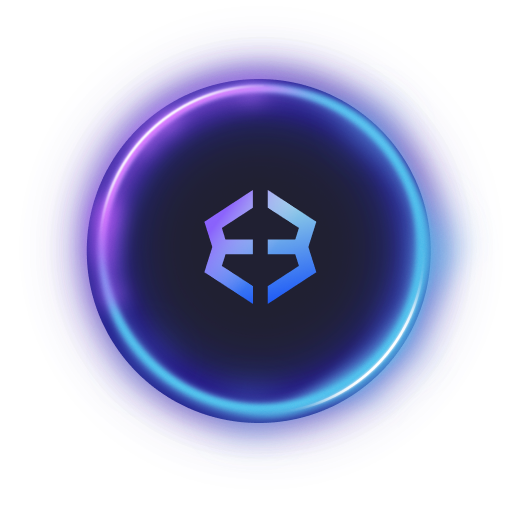 1/3
Up and Down Arrows
The original, core product of Exodus allowed users to send, receive, and exchange digital assets. The arrows represent these transactions and carries over our classic X logo into the future.
2/3
Number 3
The number 3 means a lot to us. It's about unlocking Web3 for millions of users, mirroring the letter 'E' for Exodus, and celebrating our third logo and evolution as a brand.
3/3
Shield
Exodus works hard to protect your digital assets. Our wallet is designed so that only you can access your funds. We aim to be a trusted friend in your journey of crypto and self-custody.
New logo reflects our growth
We started in 2015 by making blockchain assets easy to secure, manage, and exchange on the desktop for everyone. Now the story behind our brand update will carry Exodus into the next generation of blockchain development.

JP Richardson
Co-Founder & CEO
&

Daniel Castagnoli
Co-Founder & President

Exodus is dedicated to designing a personalized, emotional experience. We ensure every detail helps you secure, manage, and exchange your digital assets.
The evolved Exodus logomark comprises 4 arrows to represent send, receive, and exchange—a nod to our original, core product that started it all in 2015.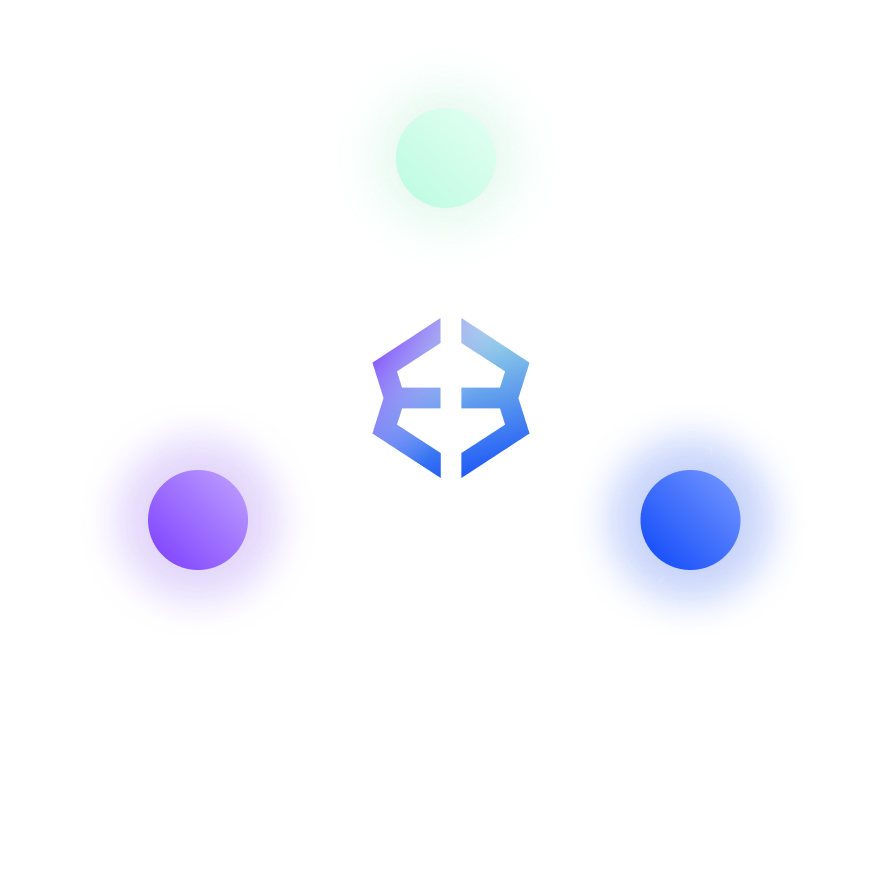 Download the Exodus logo media set.
For use on mobile, print, and web. PNG, SVG, and AI files included.
Exodus Browser Extension
When you unlock Exodus, you unlock Web3, dApps, NFTs, and so much more
Download Extension