Why work at Exodus?
Exodus empowers everyday people to escape the traditional financial system.
Ready to take your place building the future of digital assets? Are you passionate about the blockchain and the sweeping changes it is creating across the world? Do you store some of your wealth in digital assets? Do you believe that Bitcoin, Ethereum, and other cryptocurrencies are beginning to facilitate a great wealth transfer?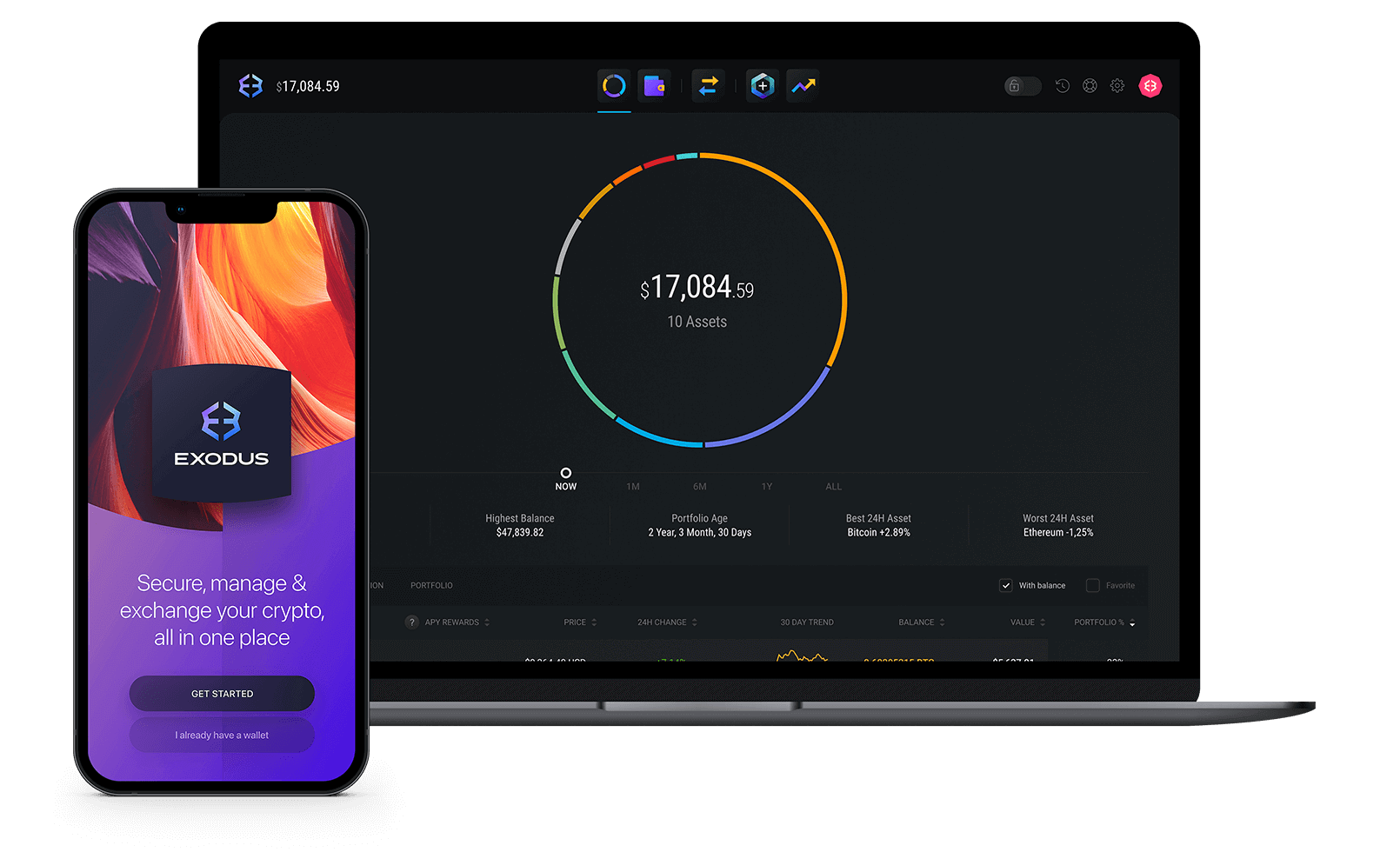 Open Culture
Exodus has open salaries - no company secrets. Trust and transparency carry on from the blockchain to our team.
100% Remote Positions
All our positions are 100% remote careers – work from anywhere in the world.
Hardware and Software
We offer our employees hardware and software of their choice, and equipment for their remote offices.
Salary paid in Bitcoin
All salaries are paid in Bitcoin (BTC). Experience the financial revolution from the front seats.