Does your bank account pay 8%+ APY?
Probably not.
Good thing there's Cosmos (ATOM) staking 😉.
In this Cosmos staking guide, we'll tell you how to stake ATOM in seconds so you can start earning that sweet passive income!
Also, if you aren't familiar with Cosmos, watch our video on What is Cosmos ATOM below for a quick and easy explanation. Otherwise, read on!
Note: in this guide, we'll use "Cosmos" and "ATOM" interchangeably to refer to the crypto asset that powers the Cosmos blockchain.
---
Cosmos Staking Guide: How Do You Stake a Cosmos ATOM?
Want to know how to stake Cosmos (ATOM) by watching a video? Watch our video below. Otherwise, keep reading!
Cosmos Staking Wallet
The first thing you'll need to stake Cosmos is a Cosmos wallet that supports staking.
Unlike other crypto projects, such as Algorand, Cosmos does not have an official wallet that you can use for ATOM staking.
While there are various options available, the Exodus Cosmos wallet might be for you if you like the following features: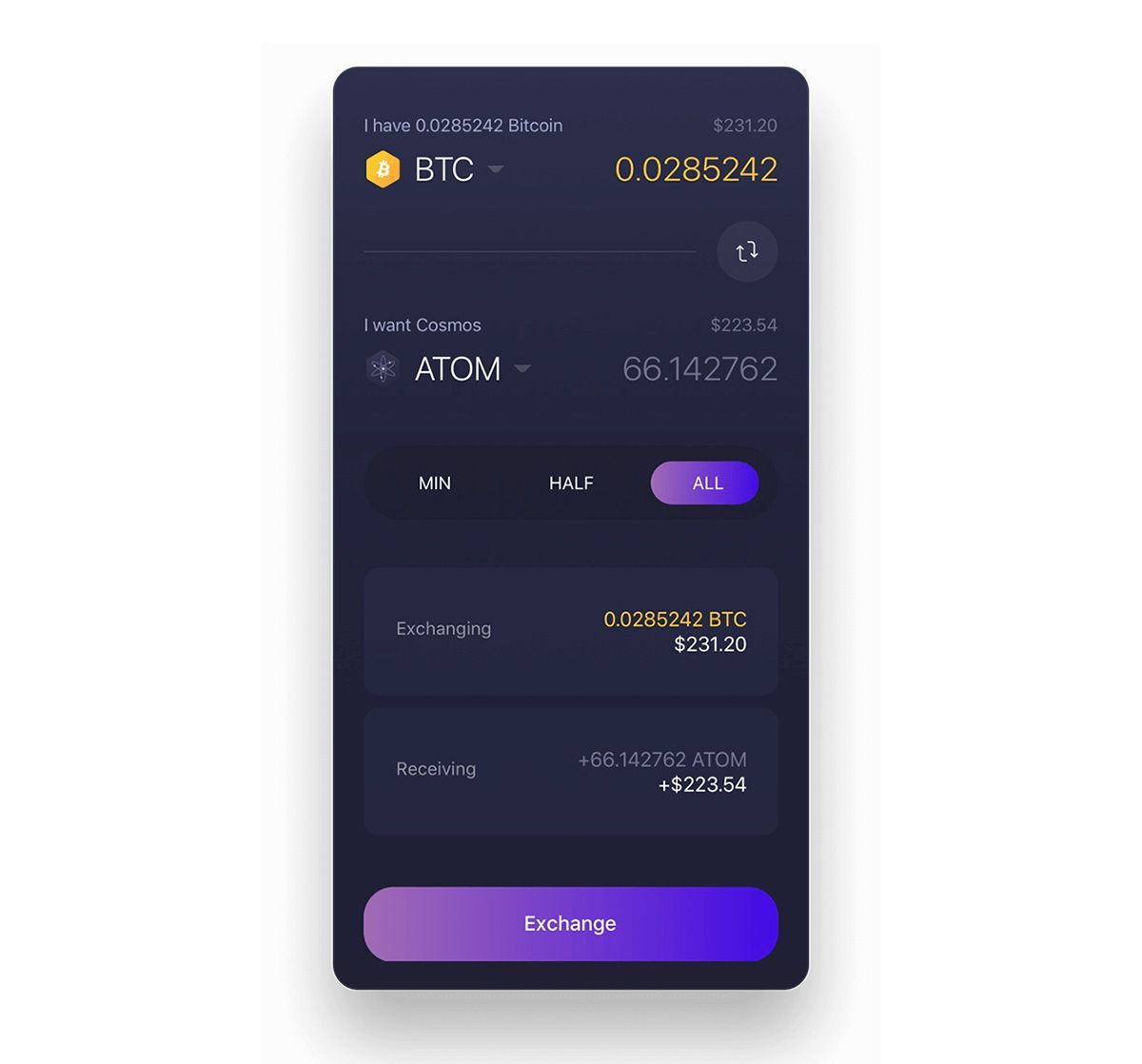 Cosmos ATOM Staking: Step by Step
If you choose to use Exodus for your ATOM staking needs, here's how to get started in a few simple steps.
Send ATOM to your Exodus wallet. If you don't already have ATOM, you can always exchange another crypto for it right from your wallet! (desktop guide, mobile guide)
Open your ATOM wallet and go to Earn Rewards (pictured below for mobile and desktop).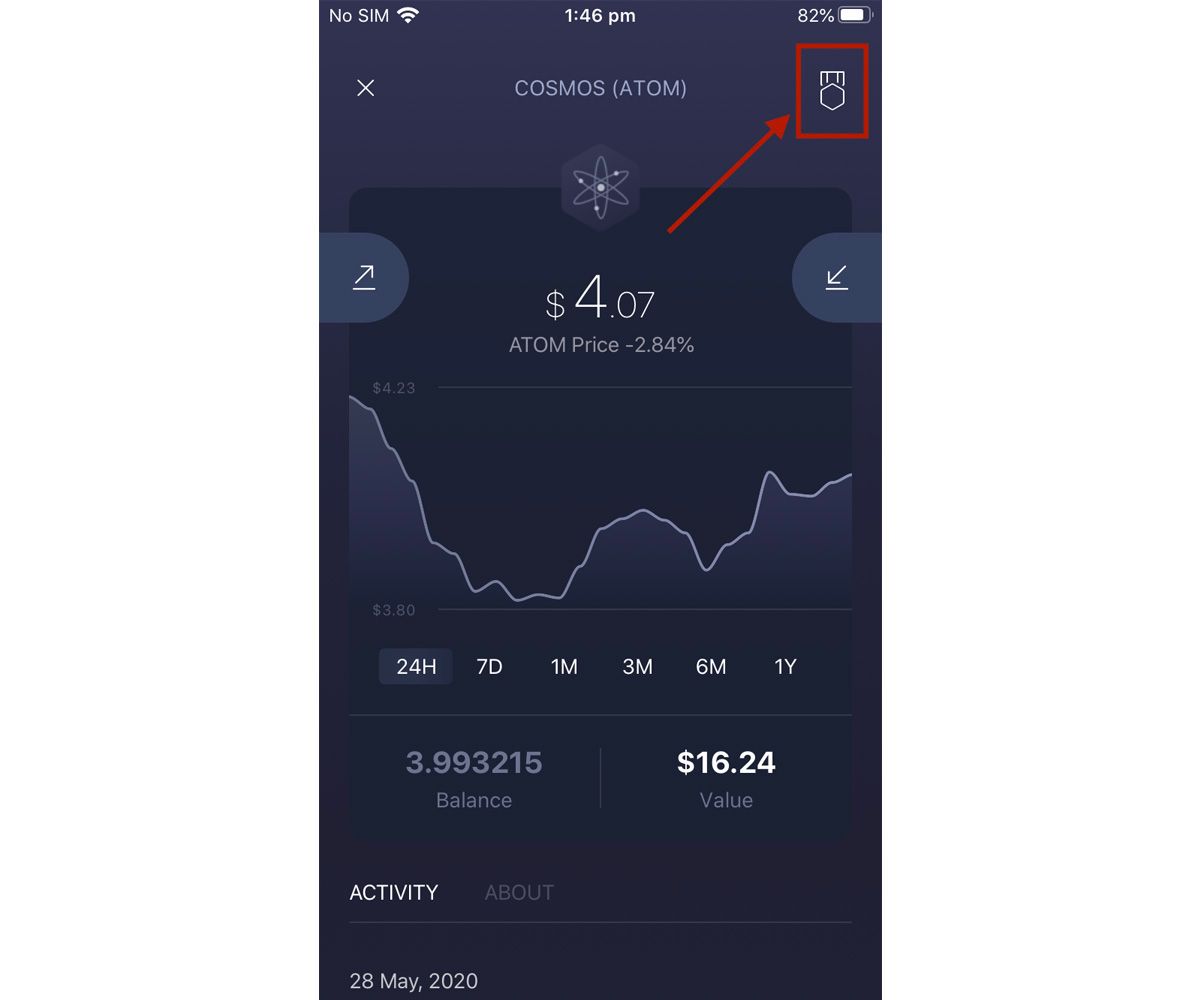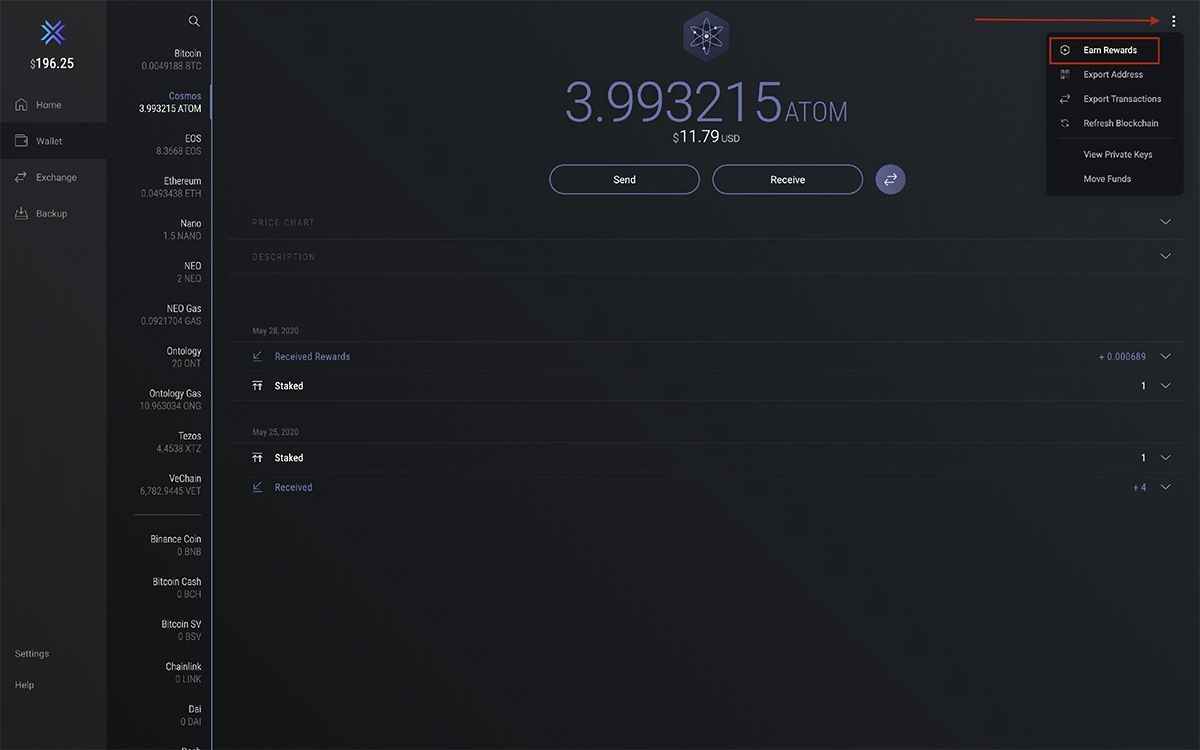 4. Enter the amount you want to stake and hit Stake ATOM.
Note: if you choose to unstake your ATOM, you have to wait 21 days (called "unbonding") before you can do anything with it. This is a feature of the Cosmos blockchain and is always there, no matter which wallet you use.
5. In the Earn Rewards menu, tap or click Claim ATOM Rewards from time to time to claim your staking rewards!
...And that's it! Can it really be that easy? Apparently - welcome to the world of crypto staking 😉
If you still need help, check our Cosmos FAQ or reach out to our 24/7, human support team!
Get more insider crypto knowledge
from the world's leading crypto wallet.
---
Cosmos Staking Calculator (How Much Can I Earn Staking Cosmos (ATOM)?
Looking for Cosmos ATOM staking statistics?
This Cosmos staking calculator will give you a good estimate of how much you can earn staking ATOM.
---
Tezos vs. ATOM Staking
So that's it for Cosmos staking.
…But can't get enough stake? 🥩😉
Tezos (XTZ) is another popular staking crypto and one of the cryptos that popularized the staking movement. Tezos solves the governance problems of popular crypto assets like Bitcoin (BTC) and Ethereum (ETH) with a formalized governance process instead of the informal, makeshift governance process of BTC and ETH.
On top of its innovative governance process for making changes to its protocol, Tezos also has a very simple staking process that pays stakers high rewards for securing the Tezos blockchain.
Ok Exodus, but how much can you make staking Tezos?
As of writing, Tezos pays stakers (called "delegators" in Tezos) ~5.5% APY. While ATOM pays more, Tezos is one of the most popular blockchain projects. As such, Tezos staking could be a good way to diversify your staking rewards!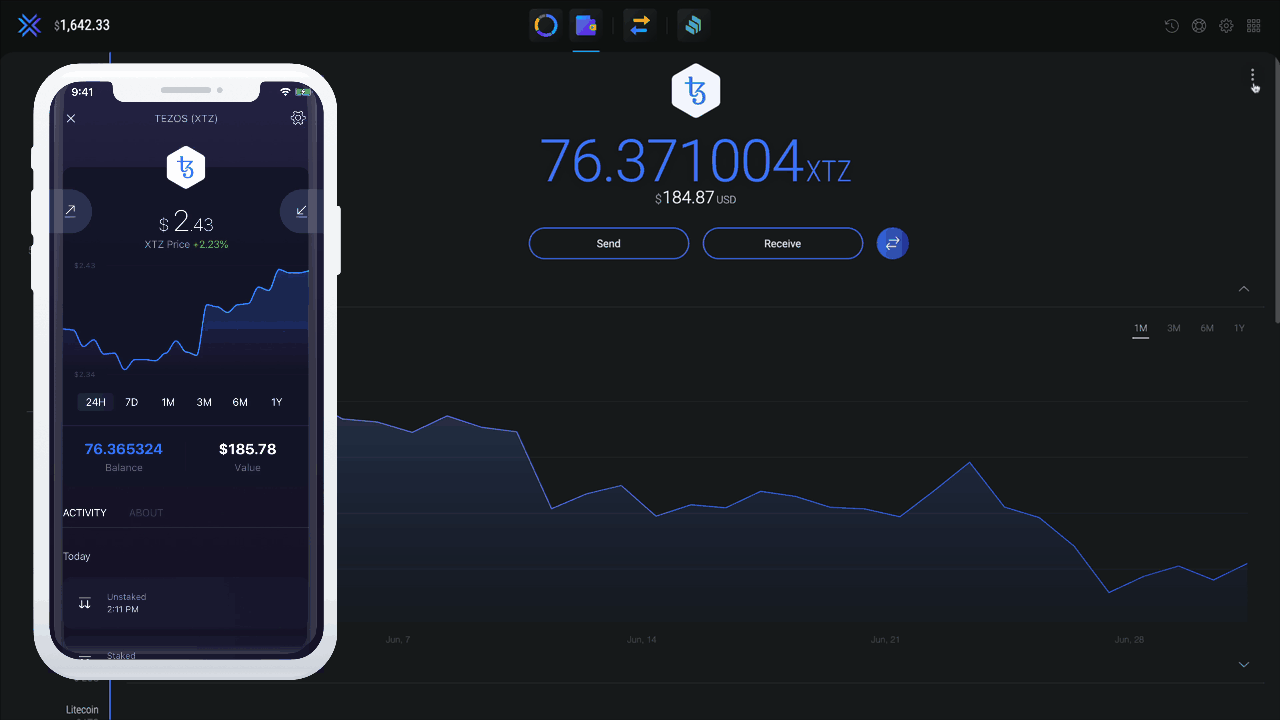 This content is for informational purposes only and is not investment advice. You should consult a qualified licensed advisor before engaging in any transaction.