Music and crypto is a natural fit. The internet and YouTube freed musicians from the record labels, and crypto is going to free artists from web 2 gatekeepers. Crypto will let consumers buy directly from artists, guaranteeing that all profits flow into the musician's pockets where they belong.
In addition to this, there's an increasing number of famous musicians who love crypto.

In this article we'll look at some of the most famous musicians who have either embraced crypto or jumped on the crypto bandwagon, and show how they're participating in this rapidly growing space.
---
A Few Reasons Why Musicians Love Crypto
Crypto is not just a trending technology, it's also a better way for musicians to make money. Crypto and blockchain technology takes away the middleman and lets artists connect directly with their fans. Artists can sell NFTs that generate continuous royalties, or sell their music via a decentralized streaming service like Audius.

Audius is crypto's most serious contender to Spotify, and it already has a library of more than 100,000 artists and five million users. That's impressive growth, but hopefully it's only the beginning of the decentralized revolution in music. As Audius's audience expands it should attract even higher profile musicians who want to use the service.

Whether it's buying NFTs, making money from decentralized music streaming or engaging with fans via community tokens, crypto is making a big impression on the music industry.
---
Top 5 Famous Musicians Who Love Crypto
1) Snoop Dogg
Snoop Dogg is one of the most prominent musicians to adopt cryptocurrency. In particular, he's proven to be an avid collector of NFTs. His Ethereum address has hundreds of transactions which show that Snoop has spent more than a million dollars on NFTs.
Recently Snoop Dogg also outed himself as the person behind the Cozomo de' Medici Twitter account. The account has amassed a considerable following as it's been Tweeting about NFTs and showing off its purchases. All told Snoop Dogg has collected about 100 NFTs and he's buying more all the time.
2) Post Malone
Famous musician Post Malone invested nearly $1 million in a pair of Bored Ape NFTs. The Apes have quickly become a status symbol on par with luxury cars and paintings by famous artists. Each Ape sells for hundreds of thousands of dollars and they're owned by the likes of Steph Curry, Jimmy Fallon and Steve Aoki.

Post Malone purchased Apes #961 and #9039 for about 160 ETH. Given that 1 ETH was worth $4,600 at the time of the purchase, Malone spent just over $700k for his two Apes. This kind of price shows how popular NFTs have become, especially since this is nearly a brand new asset class that hardly existed just a couple of years ago.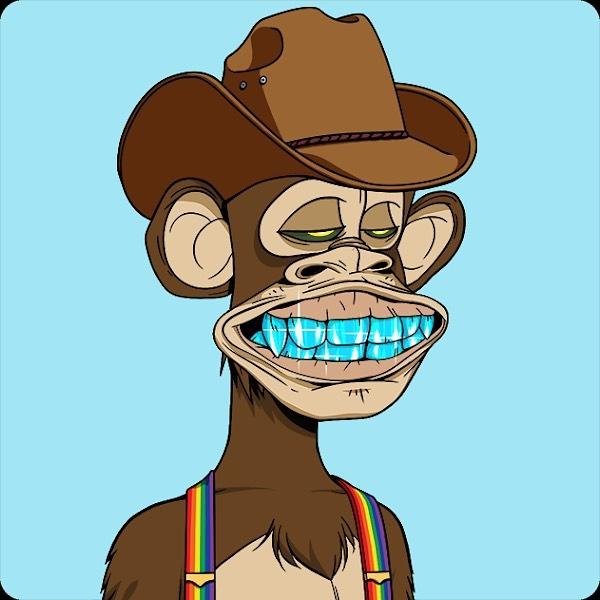 3) Deadmau5
Deadmau5 has released his own line of NFTs on the WAX blockchain. The release started back in December of 2020 with the Series 1 Card Collection, which sold out in days. The most successful of the NFTs was an, "UltraRare card with an audio-reactive mau5head design," which sold for more than $10,000.

More recently Deadmau5 released the follow up Series 2 Card Collection. The cards were designed and released in partnership with Rarez and were initially sold for prices starting at less than $10. All of the Deadmau5 collectibles are now available on the AtomicHub marketplace, based on the WAX blockchain.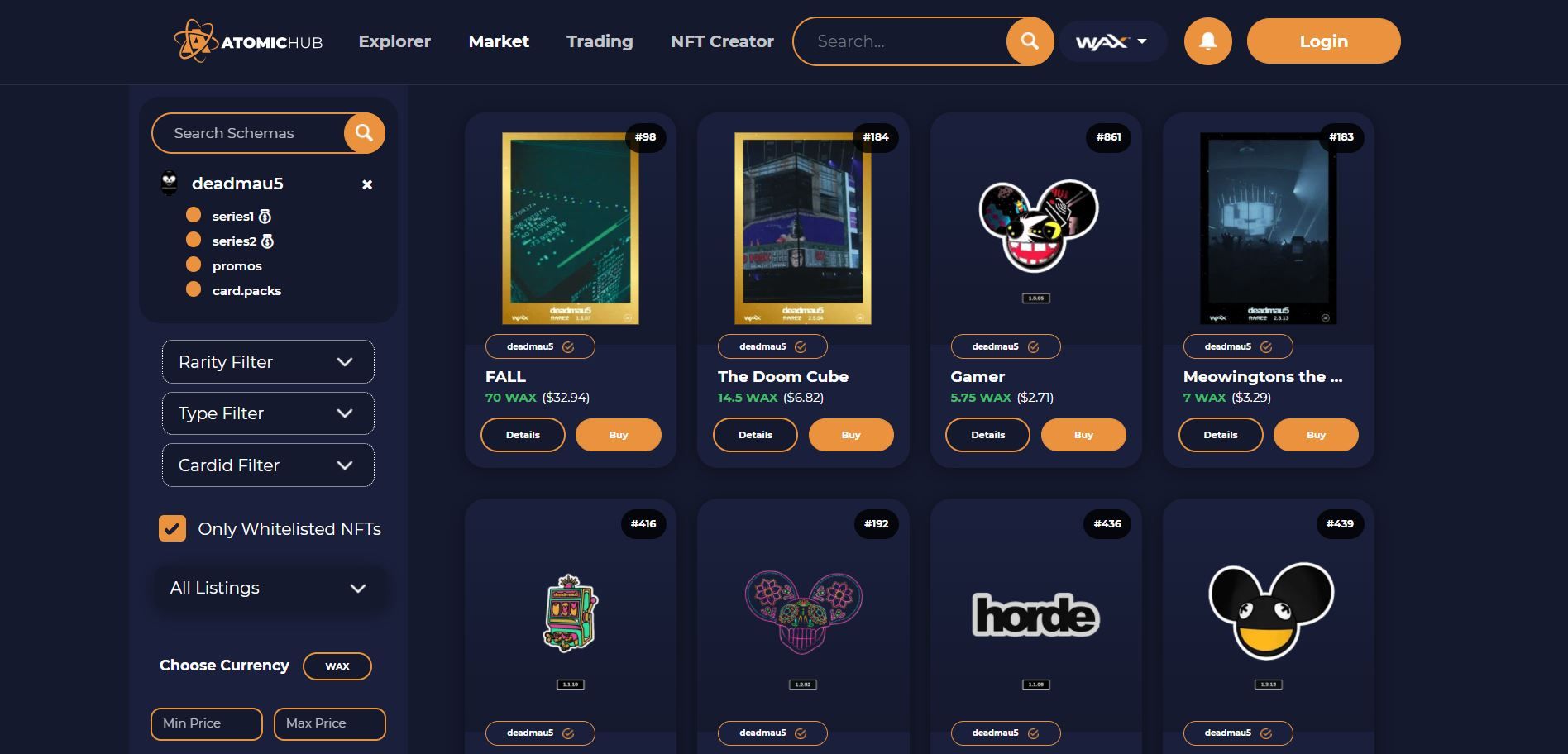 4) Nas

Apart from creating arguably one of the greatest hip-hop albums of all time (Illmatic), Nas was also an early investor in Coinbase. Nas invested in Coinbase via his QueensBridge Venture Partners firm. Although it's uncertain how much money the firm put in Coinbase, according to another portfolio manager, QueensBridge typically invests about $100,000 to $500,000 in a company.
Nas's relatively small investment in Coinbase was worth approximately $40 million when the company went live, making this a fantastic investment in crypto.
5) Kings of Leon

The Kings of Leon recently became one of the first bands to release an entire album as an NFT. In March of 2021 they released their When You See Yourself album as a three-part NFT that gave fans different ways to access rewards like frontrow concert seats and unique audiovisual art.
---
The Crypto and Music Revolution
Cryptocurrency has only gone mainstream in the last couple of years and look how far we've come. Famous musicians are buying NFTS and working with streaming services like Audius. Bands are releasing albums as NFTs and social tokens are on the brink of gaining mass adoption.
2022 should bring even more developments as more famous musicians adopt cryptocurrency and millions of new users buy decentralized assets for the first time.

This content is for informational purposes only and is not investment advice. You should consult a qualified licensed advisor before engaging in any transaction.