You may have heard of Shiba Inu Coin, the new, popular meme coin for 2021, which aims to be a 'Dogecoin killer'. But what does Shiba Inu Coin do, and where did the Shiba Pup Coin come from?

The Shiba Inu coin was a major hype train for speculators in April / May of this year, perhaps inspired by the Dogecoin / Wallstreetbets action, and encouraged further by a contentious Binance listing and more cryptic (or not) tweets from Elon Musk:



Shiba Inu Coin and Doge have been credited with helping to bring new users into the crypto ecosystem this year, when the guesstimated population of the space more than doubled from around 100 million to over 220 million.

Where DOGE is a fork of Litecoin, SHIB runs on Ethereum instead, and boasts its own decentralized exchange, ShibaSwap, which (at the time of writing) has a modest 31 million dollars worth of daily volume on the Shiba Swap website.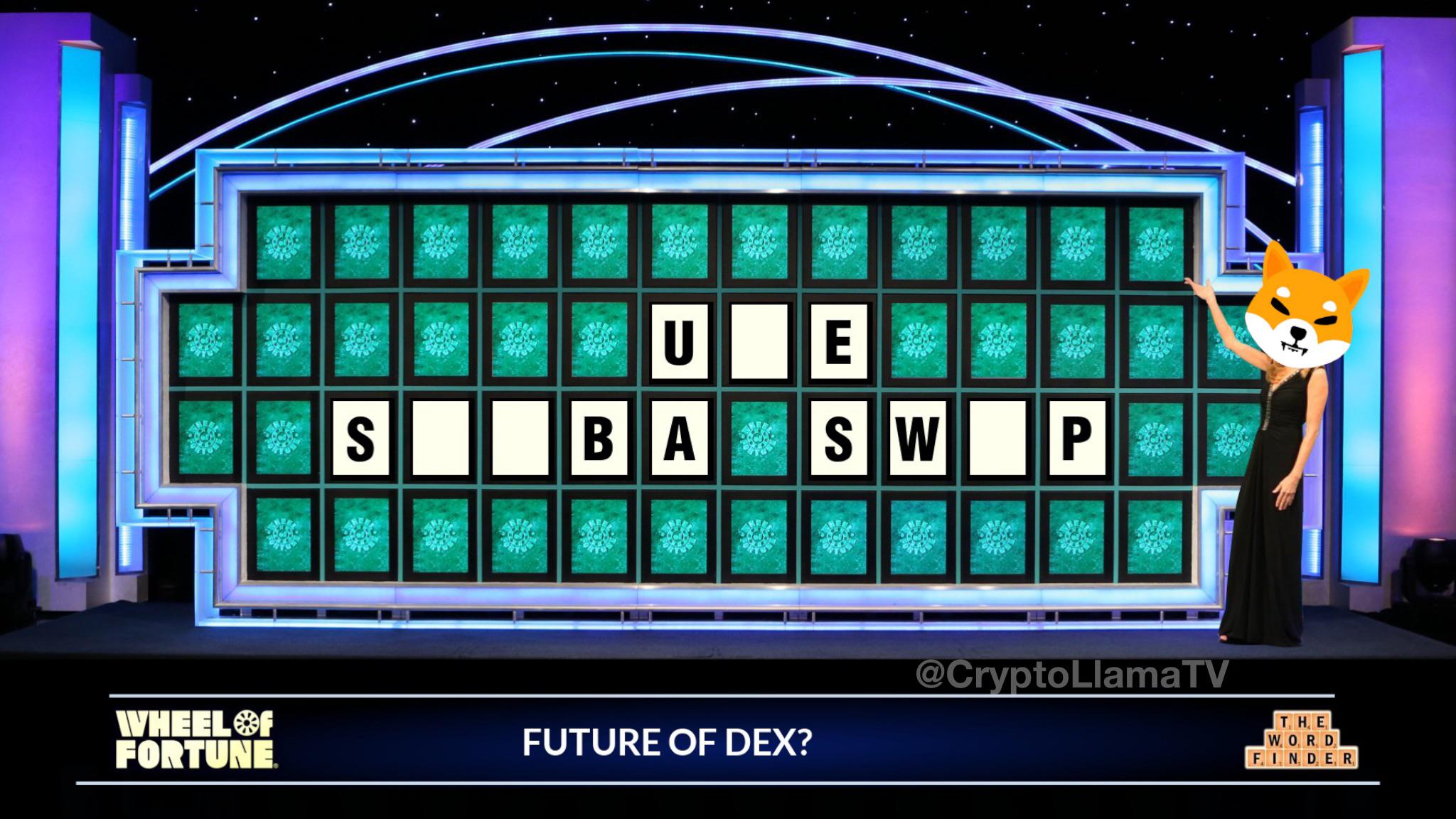 The Shiba ecosystem has since grown, adding two more native tokens, LEASH and BONE, with the former supposed to serve as a liquidity token on Shibaswap, and the latter meant to act as a governance token.

The copycat meme coin has even inspired copycats itself, with Mini Shiba and ShibaCash appearing on Pancake Swap shortly after the price hike in Shiba Inu Coin. Musk, ever the moon-faced meme oracle, was then the inspiration for another new coin, Floki Inu, when he revealed the name of his new dog:




The Shiba Inu team also sent half of the total supply (a whopping 460 trillion SHIB, or 460,000,000,000,000) to Vitalik Buterin, who sent more than 50 trillion of those Shiba Inu coins to the India Covid-Relief Fund, and then burned a further 410 billion SHIB, before asking projects not to send him any more unsolicited coins, as he did not want to become a 'locus of power' within the Ethereum ecosystem.

But predictably, considering the amount of publicity given to the SHIB burning, other meme projects began to coin-bomb Vitalik, leaving the Ethereum founder cleaning up an endless supply of doggie air-droppings.

Another meme coin that flooded Buterin with tokens was Akita Inu, which is described as being "same as SHIBA INU but with different tokenmetrics." The dog breed itself is twice as large as a Shiba, but also twice as slobbery. Perhaps this is significant to the project's tokenmetrics. Although probably, it is not.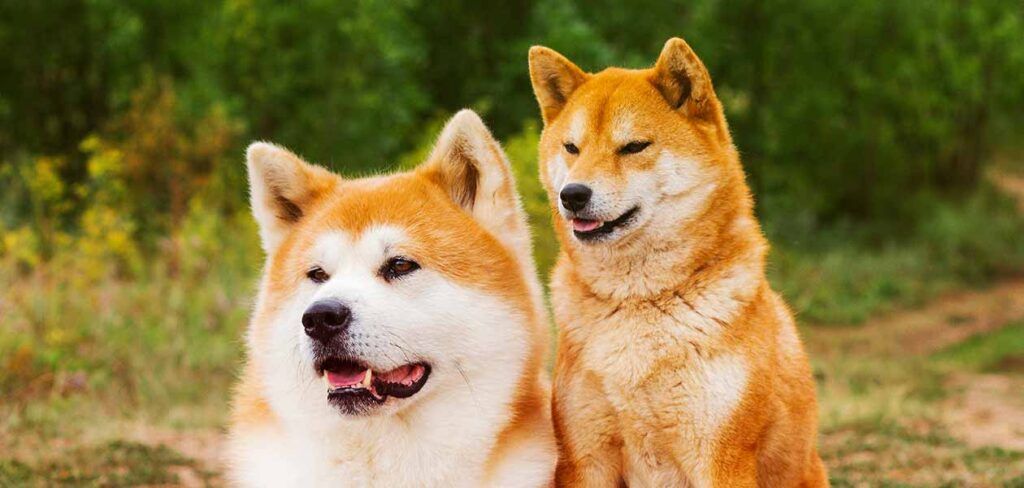 The Akita Inu coin, which is bridging over to the Avalanche blockchain, aims to be 100% decentralized. The team's total supply of AKITA apparently ended up being either burned by Vitalik, donated to Gitcoin, or locked into a Uniswap pool for which the keys were later burned.

Other meme coins have loftier aims. Dogelon Mars is a Dogecoin fork that intends to be the main currency used on a colonised Mars. The team encourage the Dogelon community to donate ELON tokens to victims of scams and rug pulls, to make them feel better. Poor Vitalik received lots of unwanted ELON as well, and responded by burning 50% of the supply of the ELON token, after having sent 430 billion ELON to the Methuselah Foundation.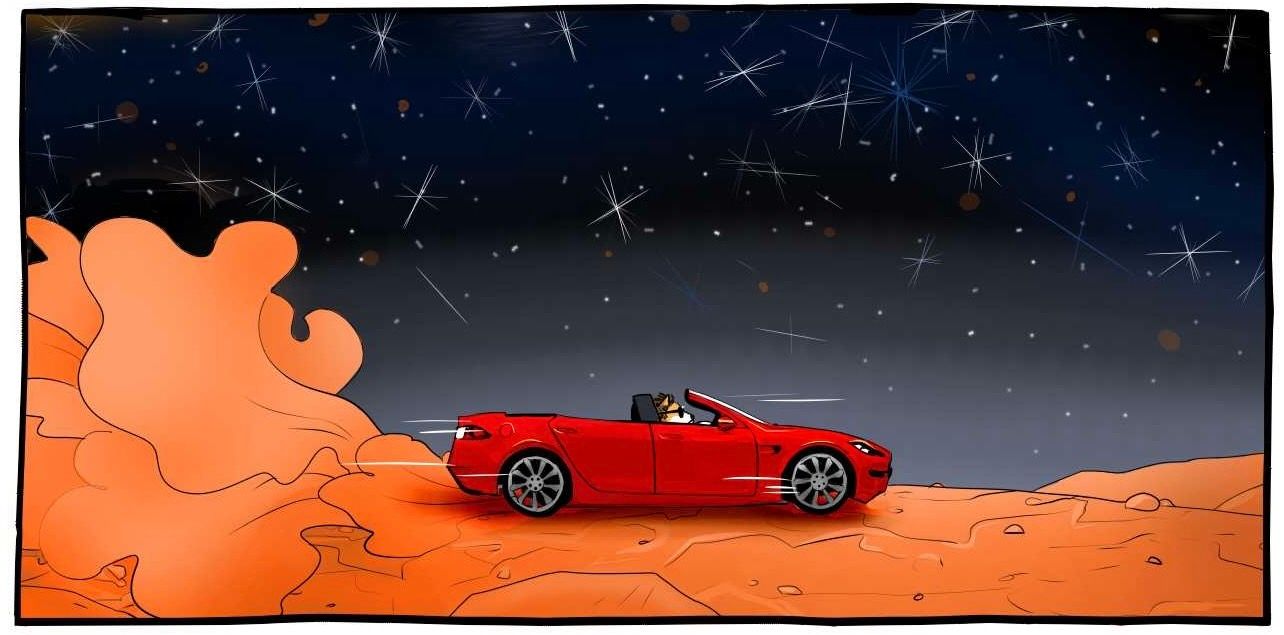 By the way, which one came first, the Baby Doge, or the Baby Shark? Well, the Baby Shark Dance, YouTube's most viewed video, was posted online in 2016, whereas Baby Doge was created in June 2021. In July, Elon Musk tweeted this:



Furball-brained investors immediately ran to Pancake Swap to buy BabyDoge, although it isn't known whether this was Musk's intention, or whether he was simply riffing on a Doge-inspired version of the Baby Shark Dance.

The more senior & fiscally responsible investor may instead want to put all of their life savings into Daddy Doge, which appears to be a more sensible investment, based on the fact that the cartoon dog is wearing glasses.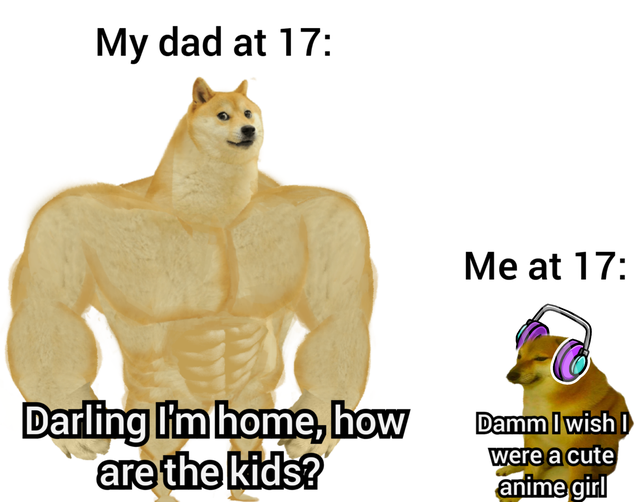 In total, there are now over 100 Doge or Shiba-based cryptocurrencies, and that's not even including other breeds of dog-coins, such as LabraDoodle (LOODL) and Pug Cash (PUG).

The crypto world has clearly gone barking mad, but those who do decide to hold DOGE and Shiba Inu Coin can store the assets safely in the Exodus Crypto Wallet, which supports over 100 different cryptocurrencies.

Because in the end, who can resist a Shiba Inu?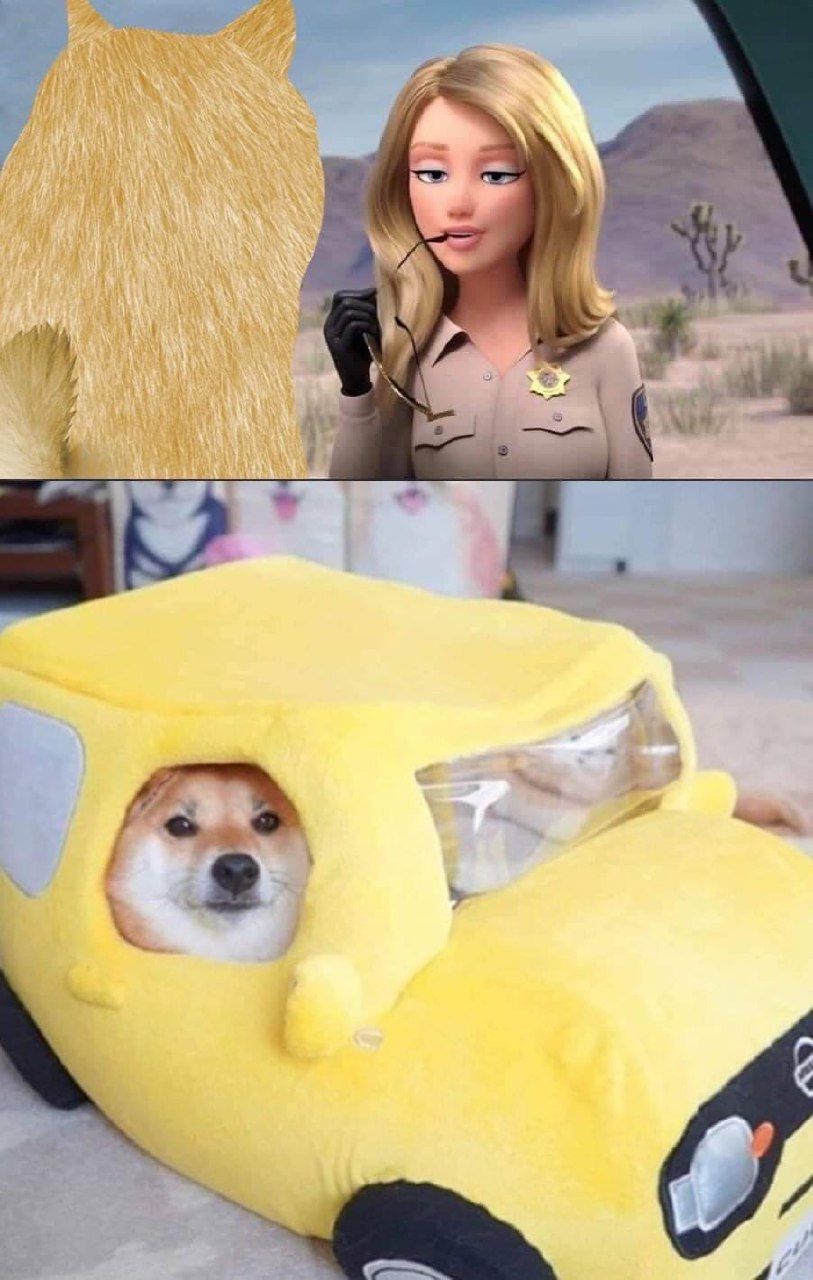 This content is for informational purposes only and is not investment advice. You should consult a qualified licensed advisor before engaging in any transaction.