In this article we'll look at how VeChain works, what problem it's trying to solve, and where to buy VeChain fast with either crypto or fiat. We'll also show you how to buy VeChain in Exodus, with one simple click.
---
What is VeChain?
(If you already know about VeChain and just want some good information about how to buy VET you can skip to the next section. Or, if you'd rather watch information about what VeChain is, we've put together a quick video explaining all the basics of VeChain, which you can watch below).
Blockchain is a revolutionary technology in that there are so many different use cases. Bitcoin is hard money, Ethereum is smart contracts and VeChain is a new way to think about supply chain management.
The problem with supply chains today is that they're surprisingly outdated. Old computer systems and paper records still dominate the industry. This can create all sorts of problems.
For instance, when Wal-Mart finds out that some of their produce has been tainted with E. coli it can take days to find out where the offensive lettuce came from. Given the state of technology today there's simply no reason for this to be the case.
With VeChain a farmer can register a batch of produce on the blockchain. That produce will be given a unique identifier, called a VeChain Identity (VID), which will stay with it from the farm all the way to the grocery store shelf.
Later on, if there is a problem with the produce, the retailer can trace the product back to the farm, identify the entire batch, and initiate a nationwide recall within hours.
Of course, supply chain tracking doesn't just apply to produce. VeChain can guarantee the authenticity of luxury handbags coming from Italy or expensive wine from California.
Basically, what VeChain does is provide a way to track anything from farm or factory all the way to the shelf. This level of transparency will decrease the counterfeit goods market as well as make it easier to establish fault in the event that a product is damaged, stolen, or otherwise unusable.
---
How to Buy VeChain with Bitcoin and Other Cryptos
There are two tokens on the VeChain platform. The main token is VET which is the store of value (money) in the VeChain ecosystem. VTHO is like gas because it's used to pay for the execution of smart contracts (the cryptocurrency NEO has a similar setup).
When investors talk about buying VeChain they're talking about buying VET. If that's something that you're interested in doing, you can use the Exodus VeChain wallet to quickly trade almost any other crypto asset for VeChain. Here's how.
Note: these instructions are for Exodus Desktop. See our mobile instructions if you're on Exodus mobile.
First, you should choose which crypto asset you'd like to exchange for VET. For this example, we'll use ETH but it could be anything: BTC, XRP, LTC, etc.
Once you've selected an asset, open that asset's wallet and click on Receive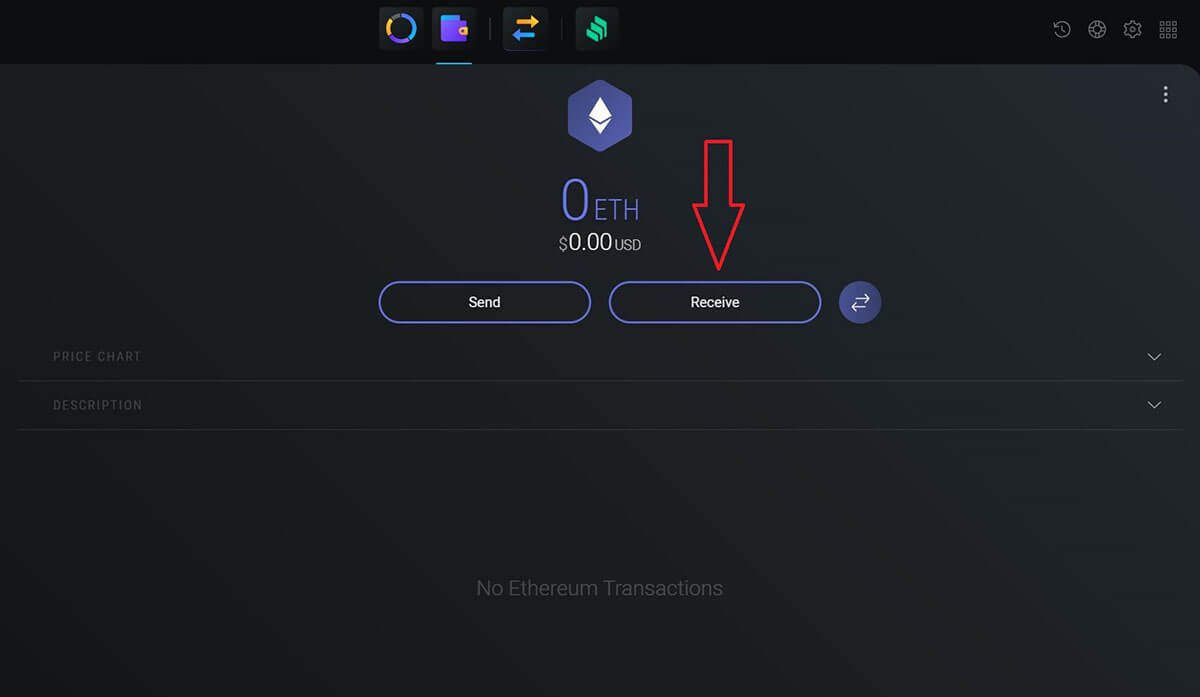 3. An address will be displayed. You can send your cryptocurrency to this address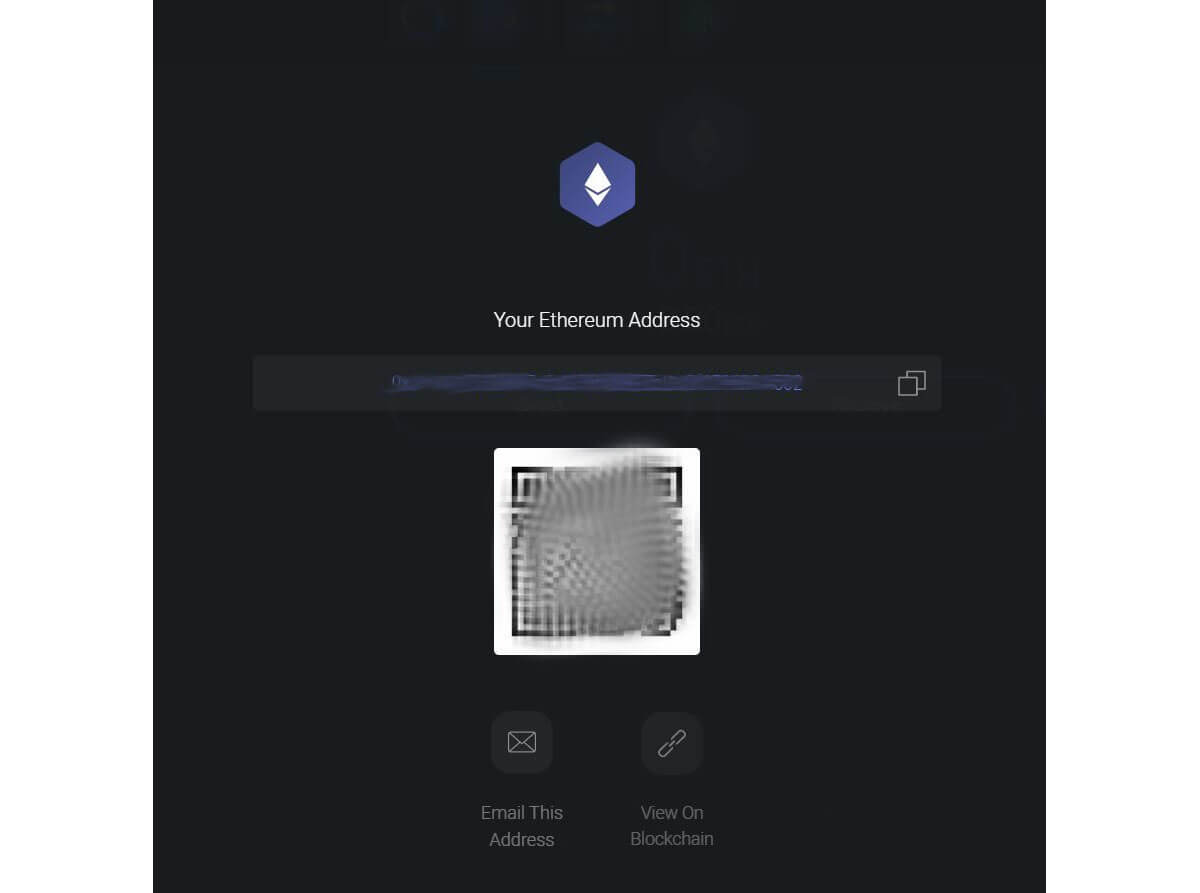 4. Depending on which crypto you've sent and how busy the network is, the transaction may clear quickly or it might take a few minutes. After the transaction clears, the coins will show up in your account. Once that happens, you can click on the two arrows to the right of Receive
5. On this screen you can choose how much VET you want to buy. Once you've selected an amount, you can click on Exchange at the bottom of the screen.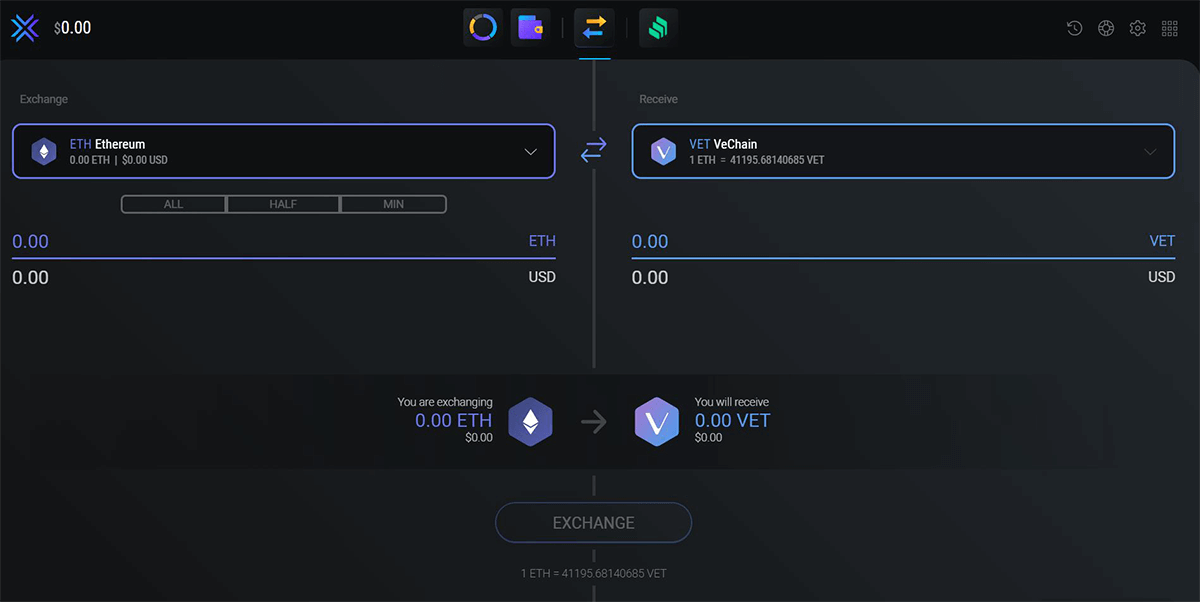 The VET will arrive soon, although certain cryptocurrencies will exchange faster than others. After the exchange is complete, you'll need to add the VET wallet to your homepage. To do so, scroll to the bottom of the homepage and click on Add More. Search for VeChain and then add the wallet to your home screen.
This is one of the fastest ways to buy VeChain since you don't have to register on an exchange. Also, as you'll see in the next section, buying VET with crypto is usually the best option, as there aren't many exchanges that have direct fiat currency (e.g. USD) / VET trades.
Get more insider crypto knowledge
from the world's leading crypto wallet.
---
Where to Buy VeChain in USA (Buy VeChain with USD)
Where can I buy a VeChain in the US?
Unfortunately, there are not that many places to buy VeChain with fiat. Neither Coinbase or Kraken, two of the more popular centralized exchanges, support VeChain.
Can You Buy VeChain on Binance US?
In fact, for US buyers, one of the only major US exchanges to support VeChain is Binance US.
That's great, but the problem with Binance US is that the exchange is only available in a select number of states.
According to their website, Americans can buy VeChain with dollars on Binance US provided that they don't live in one of the following states: Alabama, Connecticut, Florida, Georgia, Hawaii, Idaho, Louisiana, New York, North Carolina, Texas, Vermont, or Washington.
Because of these restrictions, it's much easier to buy Bitcoin or Ethereum and then exchange it for VeChain using Exodus (see above) or another service.
Will VeChain Be on Coinbase?
According to Coinbase, they are considering adding VeChain, but Coinbase hasn't made an official decision yet.
Also, normally we would've listed options for non-USA readers, such as those from the EU, but there just aren't reputable places to buy VET with fiat. An exception might be Upbit or Bithumb if you're Korean or have an account with either Korean exchange.
---
VeChain News
There are so many crypto news outlets that it can be difficult to navigate through them all. Finding good news about a single coin is even more difficult. Thankfully the Exodus wallet can go a long way toward solving this problem.
With Exodus, you can scroll to the bottom of the VeChain wallet page on the Exodus website to get all of the latest news about VeChain. Everything you need to know, compiled in one location.
---
A Viable Use Case
The problem for many of the projects to emerge from the ICO bubble was that they just didn't have a good use case. That doesn't apply to VeChain. VET has a great use case and it solves a real world problem: supply chain tracking.
A blockchain solution is best as it immutably stores data and can be accessed by anyone from anywhere on the planet. There's no guarantee that VeChain will reach global adoption but all of the signs so far are promising!
This content is for informational purposes only and is not investment advice. You should consult a qualified licensed advisor before engaging in any transaction.