Making mistakes and losing money in crypto is often seen as a rite of passage, but it doesn't have to be this way. A good practice is to take time on the sidelines before jumping into the next big thing, and to read up on the crypto mistakes of others.

In this article we have compiled some of the worst mistakes that crypto investors have ever made, in the hope that you can learn from them and avoid a similar disaster.

---
The most common crypto mistakes (according to Reddit)

Our first port of call was to start a thread on the Exodus subreddit, asking the Exodus community for anecdotes about their own crypto mistakes.

Once the responses had come in, it seemed like the most common regret redditors had was not investing in solid cryptocurrencies like Bitcoin and Ethereum "whilst they were cheap."


Although it would have been amazing to buy BTC or ETH at sub-$1 prices, it's worth mentioning that our brains are conditioned to focus too much on the present situation that we are in, instead of zooming out to see the bigger picture. So even if the price of Bitcoin today is much more expensive than it was 10 years ago, that doesn't mean that the price of Bitcoin will not rise significantly again over the next 10 years.


Numerous people across crypto have pointed out that we might only be a few years away from talking about Bitcoin in "sats" instead of Bitcoins. Buying 0.01 BTC now doesn't seem like a big deal, but owning 1 million sats in a future where BTC is a globally-adopted currency would be.

Another recurring theme was that of investors having "paper hands" or selling at a loss when it would have been much more profitable to just HODL on for another few months:


A simple and effective way of increasing your resolve and developing "diamond hands" is to take the time to put in the initial research before you make an investment. You can never know for sure whether an investment is going to be successful or not, but if you know exactly why it should be successful, this will at least help you not to panic sell in a market downturn. Although whether this logic applies to Shiba Inu coin is another discussion entirely.

The last common mistake that popped up a few times was the mishandling of private keys. Taking self-custody of your crypto is a great idea, but do not screenshot your private keys:


Similarly, beware emails or Google search results that lead you to spoof websites (with slight typos) that ask you to input your private keys or login credentials. Double check the address and look for the "lock" symbol next to it. And treat any "customer support" agent who sends you unsolicited messages on Telegram or Discord with extreme skepticism.

---
God-level fails

Even people that you might expect to be well-versed in crypto, like those who run Bitcoin mining hardware, can make mistakes. More than a few of our respondents mentioned that their initial outlay on mining equipment and servers had failed to reach profitable levels:

And mining altcoins is potentially even more risky, with at least 3 people mentioning the layer-1 blockchain Chia Network, founded by Bittorrent's Bram Cohen:


A common current-day risk that seems to affect those relatively well versed in DeFi is that of the suspicious token that has been airdropped into your crypto browser extension for no apparent reason:

The unfortunate victim here, who lost his or her Decentraland LAND, further explained that they had "become too accustomed to give websites access to my wallet without analyzing (the) transaction."

Another possible solution (other than due diligence) is to spread your assets across multiple wallets, and to move your assets out of wallets that are receiving a lot of attention from scammers.

---
Top 3 worst crypto mistakes ever

So what are our top 3 most unfortunate crypto mistakes ever made?

Well, the damage from a scam could be reputational as well as financial. Carlos Matos lost $26,500 to the Bitconnect ponzi scheme, but also became a living meme after his over-enthusiastic shilling at a Bitconnect conference, which included a public rebuke of his wife who had warned him that Bitconnect might be "a con artist game".

And remember what we mentioned above about not authorizing unknown websites to access / spend your tokens? New York art dealer Todd Kramer also learned this lesson the hard way, losing approx $2.2million worth of Bored Ape NFTs after "clicking on a phishing contract disguised as a genuine NFT dApp" and then authorizing the application to spend tokens on his behalf.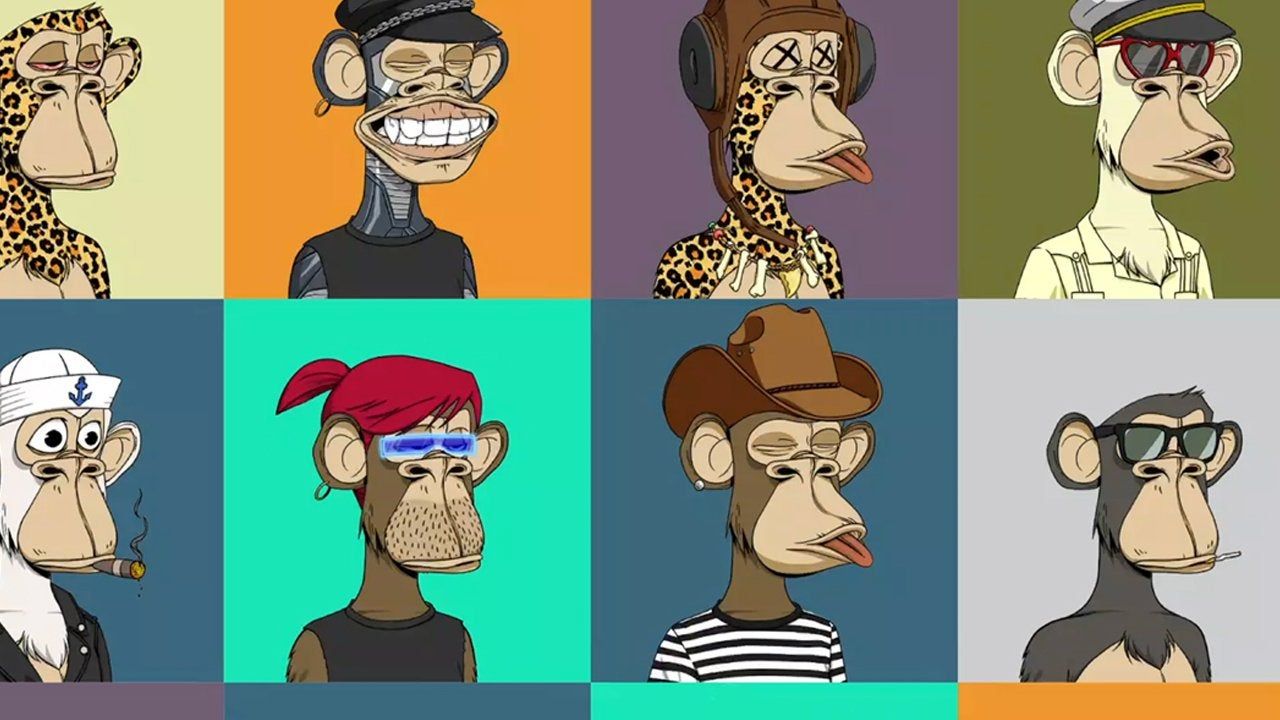 But heading up the top of the list has to be the man who threw out one of two identical hard drives, making the mistake of discarding the drive which contained the private keys to a wallet holding 7,500 Bitcoin.

If found (in good working order) the wallet would retrieve a fortune of around $337 million at today's prices, and although IT engineer James Howells says he has attracted the help of excavation experts, data recovery companies and even a hedge fund that will sponsor his search, the Newport council has not allowed him access to the landfill site, stating that the search would be expensive and potentially damaging.

Howells said he is "at the point where it's either laugh about it or cry about it".

Remember, no matter how hard you fail, there's always someone who failed harder than you did! And the only sensible response is to shrug it off, learn valuable lessons, and keep on moving forwards.
This content is for informational purposes only and is not investment advice. You should consult a qualified licensed advisor before engaging in any transaction.