Exodus Support Live
Book a live call with one of our crypto concierge experts
From $ 49.00/per 35 minute call
1:1 call with experienced customer support staff
Let us hold your hand as you get started with your Exodus wallet
Learn to buy and sell new coins with ease
Get personalized tips to keep your crypto safe and secure
Discover how to passively earn crypto inside of your Exodus wallet
Take Control of Your Web3

Journey
The life you want, the future you create, the legacy you leave… is fueled by the financial foundation you build today. Take back control of your Web3 journey by signing up for Exodus Support+ and getting to mastermind LIVE with one of our crypto experts.
Enter your email below to get access to the new Exodus Support+ experience - and skip the line to receive VIP support from an expert crypto engineer.
Get Live Customer Support
It only takes 30 seconds to get started!
Enter your information below to gain access to Exodus Support+.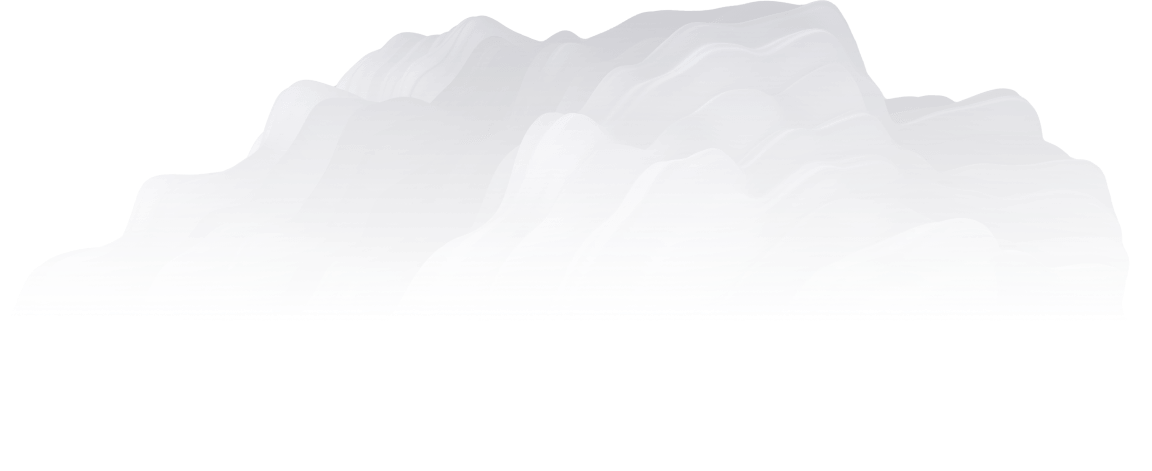 Our Promise To You
If you're not 100% satisfied with your live support call with your Exodus crypto concierge, you'll receive a full refund. We exist to make your exit from traditional finance as easy as possible.
When you book a live call with us, an Exodus crypto concierge, your satisfaction is guaranteed. We are trained to help navigate even the trickiest of transactions and will make sure you feel supported and safe during your call. 
This Is For You If:
1

You're new to crypto and feeling overwhelmed or lost

2

You've been dabbling for a while, but are ready to take your assets off exchanges

3

You're a crypto OG and want to level up your Web3 experience
Any Questions?
How can you assist me on my crypto journey?
We know that crypto is full of opportunity, but managing your own wallet can also be daunting. Whether you're buying your first Bitcoin, setting up your first Exodus wallet, or figuring out how to keep your funds safe, we would love to help. Feel free to start off with what you would like support with, and we'll take it from there!
How do I schedule a call?
Once you enter your details above, our support team will reach out to gather some more information that will help us tailor your call to your specific needs. Once complete, you'll have a chance to purchase and book a call with us at a time convenient to you.
Will this be a video call?
We use Zoom for all our live support calls, but you won't be required to share your video or screen unless this is your preference. These calls can use Zoom's voice-only feature.
What happens if I'm late or can't make it?
If you're unable to make a scheduled call on time, please let us know as soon as possible. Our team will make a good-faith effort to reschedule with you at least once. If you are unable to make the rescheduled call as well, you will have to purchase another call.
What if I want to extend my call?
We offer live customer support calls that are at least 35 minutes long to make sure we get you everything you need. If you'd like to chat longer, there are options for you to do so - just ask your agent!
Can I buy this for a friend or family member?
Yes! Our live support calls are a great way to help friends and family get up and running in crypto with their own Exodus wallet. Simply purchase the time block, and share the call details with them.
How should I prepare?
The best way to prepare is to let us know exactly what you'd like us to help with and be sure to setup zoom on your device by following the steps here.
Can I pay in crypto?
Currently, this is not an option. We hope to be able to offer a "Pay with Crypto" feature in the future.